Welcome to Fraser Valley SDA Church, in Surrey BC.
Due to a surge in Covid19 cases it was decided to stop in person church for the foreseeable future.  Will keep you posted. Stay Safe
Tithe & Offerings ONLINE GIVING
Thanks.  Pastor Ken Naidoo.        
17 October 2020.
Psalms 23:4
Even though I walk through the valley of the shadow of death, I will fear no evil, for you are with me, your rod and your staff they comfort me.   Glory to God.#
--------------------------------------------------
We are so glad you have taken the time to visit our cyber page.  
We are a Christian community and would love to have you visit & join our Church family.   We gather every Saturday morning 9:30am - 3:00pm.  You are invited to our potluck lunch every Saturday. [non functional due to Covid]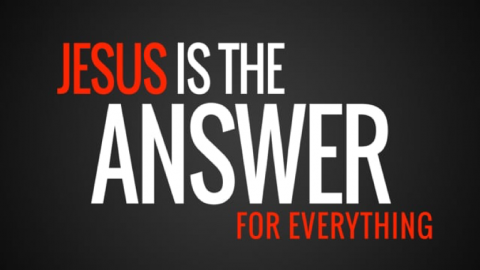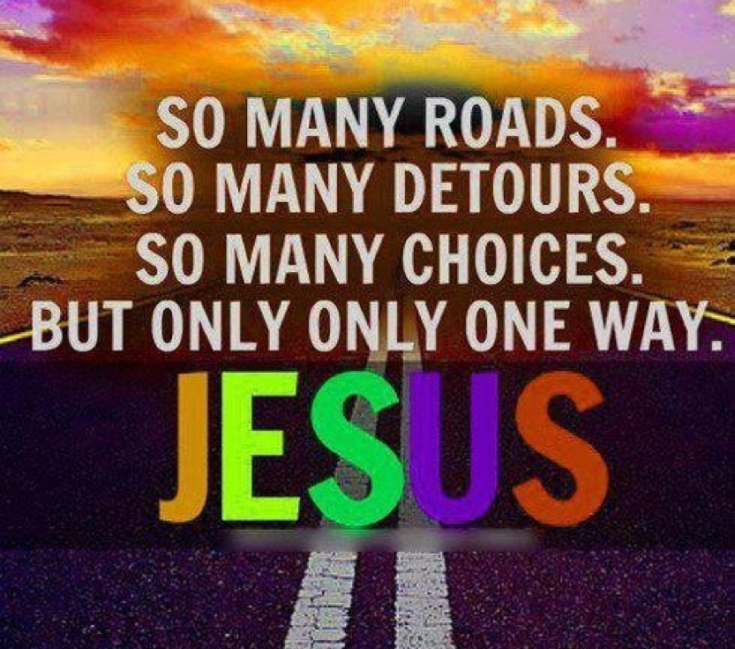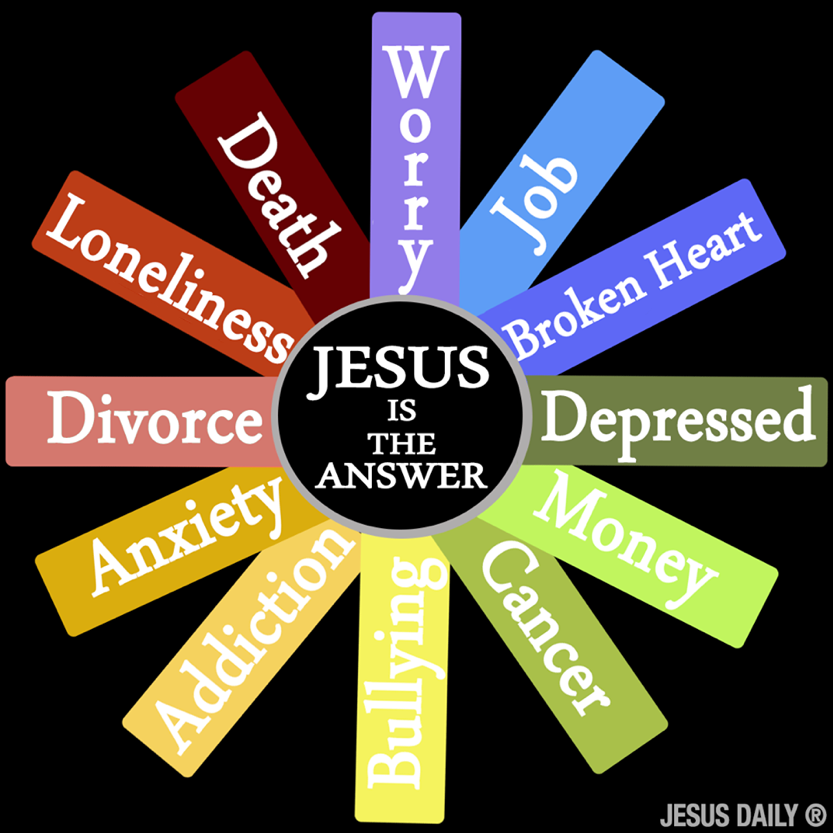 Jesus Is The Answer - Our Great Problem Solver
We believe that Jesus is Indeed the Answer for the world, for homes, for families, for single mom's & dad's, son's & daughters.  We are all special and extremely valuable, precious in his sight.  don't give up hope, there's hope for you.  We are loved, appreciated and accepted in Jesus.
To learn more about what we believe you can visit our About Us page.
Please join us every Saturday morning for Bible study, worship, and prayer.
Pastor Ken Naidoo
Fraser Valley SDA Church
Join Us This Saturday
Service times:
Sabbath School: 9:30
Worship Service: 11:00